The URL for posting new writings will be https://yoursite.com/write/
You will see a front end posting page that includes fields for Taxonomy from Dashboard > WriteShare > Settings, as described in the Setup Instructions.
Site Admins can add Taxonomy that will automatically be added to the front end posting page.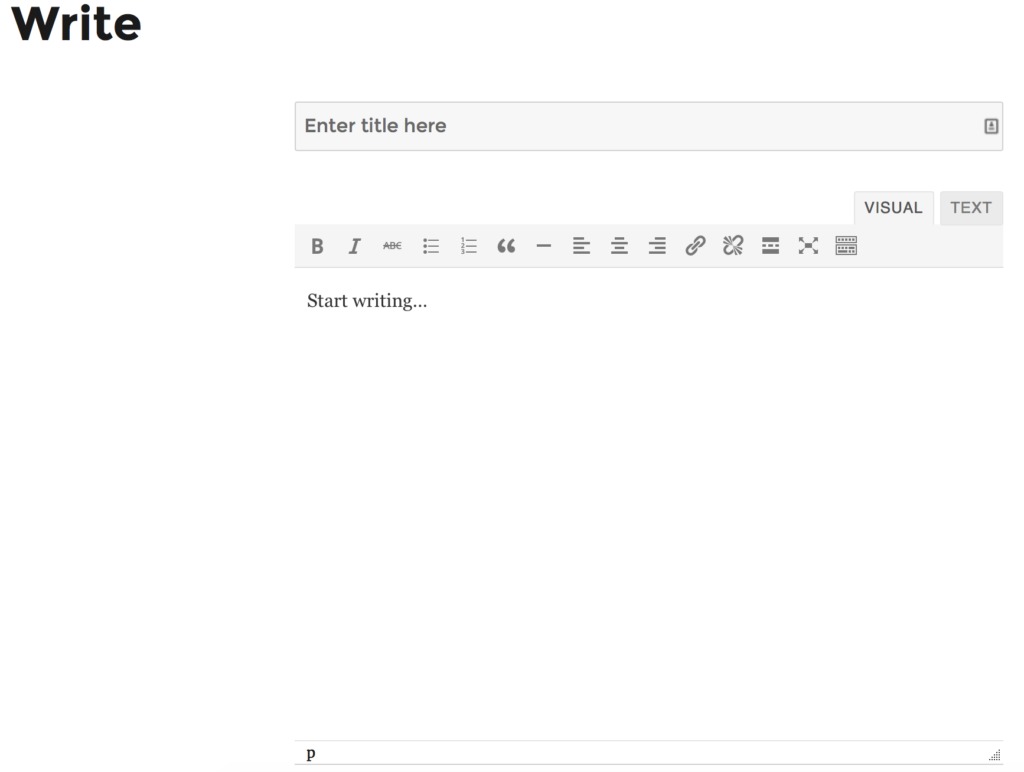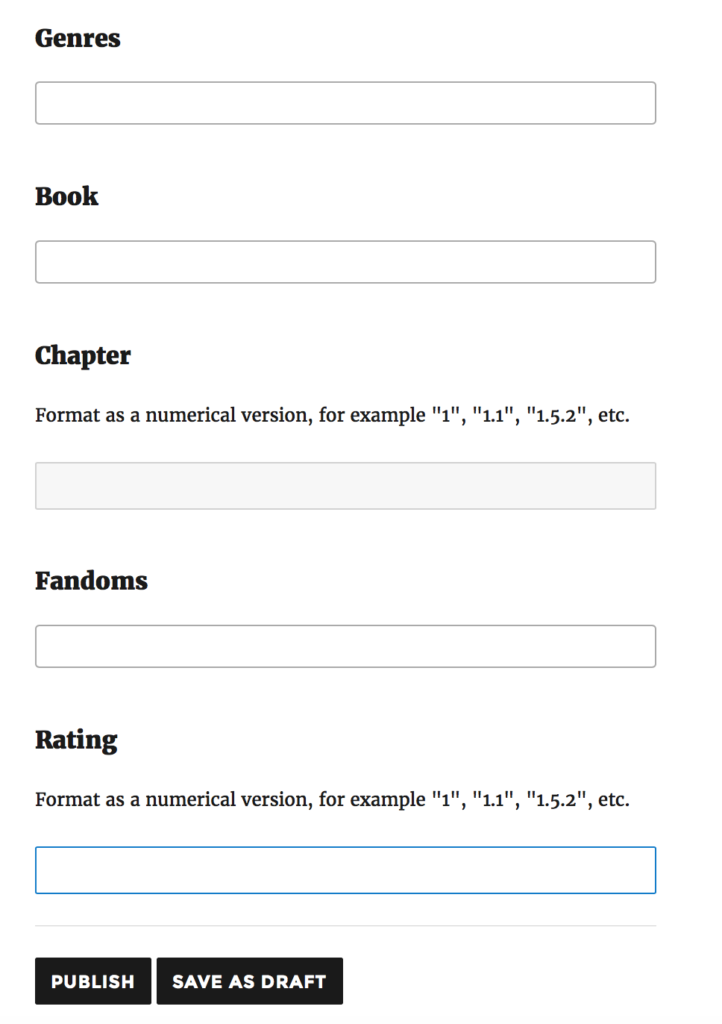 Once published, writers will find an edit option on their submissions.  They will find all their writings at https://yoursite.com/profile/
How to add Books with Chapters?