Version 2.0 is Coming Soon.
WordPress isn't just for bloggers anymore. WP WriteShare is a FREE lightweight, easy to use Writing Community Plugin for education, fanfiction, and other WordPress sites.
Version 1.1 is in the WordPress Repository.
Books with Chapters in WordPress?
YES! WP WriteShare exclusively offers this writing platform plugin for WordPress for free. Start hosting writing communities and allow your writers to post books with chapters! Learn how to setup the plugin.
Write More on WordPress Than Blogging
Create Books with Chapters and turn WordPress into a full featured writing community with the help of WP WriteShare plugin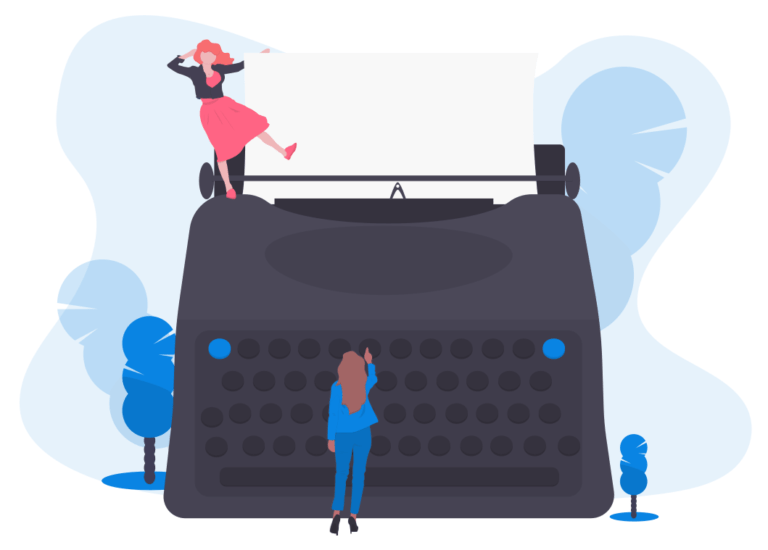 Creative Writing, Fanfiction, Academic Writing, Recipes, and more formats will be ready to use with just one click of the mouse. Advanced taxonomy features offer full writing platform flexibility.
Designed for both Writers and Readers, WP WriteShare will provide easy to use, intuitive writing and reading tools to power online writing communities.
We have big plans on top of beautiful code, and we're getting started for the new iteration. Be an early adopter and explode with us.
What Our Community Have to Say
A Great Plugin for Fandom!
I love the flexibility of this plugin for personal writing as well as community sites. The team were very responsive and helpful. I'm very happy and plan to use it for my writing.
Reminds me of medium. Code is well written and documented, flexible. A great plugin for flexible frontend content management, easy to setup with your WordPress blog.
I've been wanting to use a WordPress blog to host my various creative writing projects. WriteShare is the missing piece of the puzzle, and I'm really pleased with the results.
Very impressed with WriteShare, works flawlessly in WordPress. I look forward to future developments and building a flagship example of what this plugin is capable of!